Clinics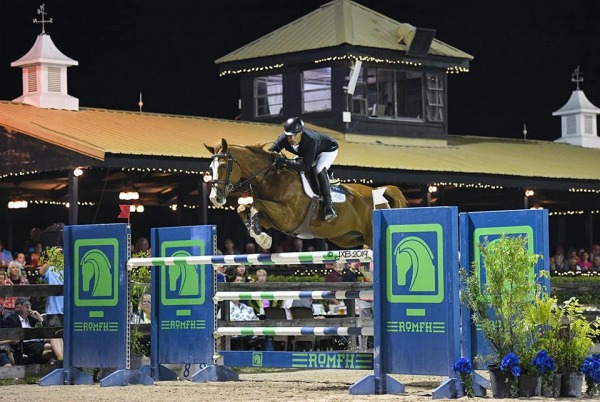 Shallowbrook Equestrian Center tries to bring in an assortment of clinicians throughout the year. Please keep checking back throughout the year to see who may be coming next!
May 28th & May 29th, 2022
Lessons will be $125 for a 2 hour group lesson.
There will be 4 riders in each group. Ranging from flat lessons to upper level jumping!
You are welcome to sign up for both days!
$20 per day to audit
JJ Lavieri
USHJA Certified Trainer
JJ Lavieri grew up riding in his native Venezuela where he trained and competed successfully with some of the region's top professionals. Eager to pursue his riding career to the highest levels, JJ moved to the United States in 1999. With over 20 years of experience working in the highest levels of the industry, JJ has developed an excellent reputation as a skilled rider, trainer and coach. JJ prides himself in his horsemanship and deep passion for the well being of his equine partners. As a forever student of the sport, JJ has developed his riding career though the national Grand Prix level. His experience as a rider and competitor help him prepare his students mentally and with proper training at home for success in the show ring. JJ is well known for developing horses and riders to reach their highest potential through patience, consistency and a proven training system that produces results. JJ and his partner Dr. Heather Beach are co-owners of HJ Farm in Glastonbury, CT
Past Clinicians:
Jane Savoie
Kim Pearlman
Ken Whelihan
Richard Luckhardt
---