Shallowbrook Summer Series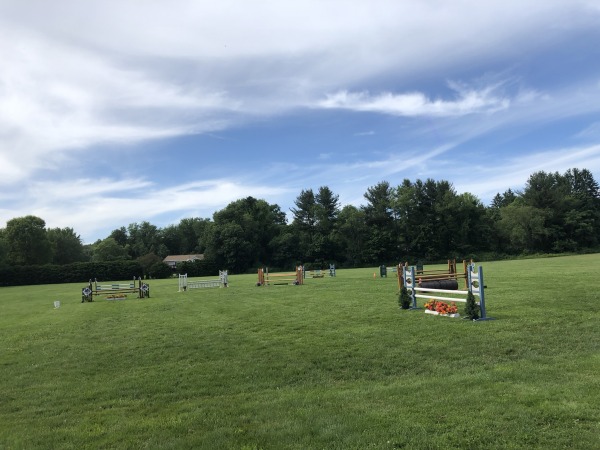 Shallowbrook Summer Series at Shallowbrook Equestrian Center is a 5 show series with season end awards! You must show 3 of the 5 shows to qualify for season end awards.
May 12th, June 2nd, July 7th,
August 18th, September 22nd
Divisions:
Leadline
Blooming Walk Trot
Junior Walk Trot
Adult Walk Trot
Open WT Pleasure Classic
Rookie WTC
Adult WTC
Youth WTC
Green Horse Walk Trot
Green Horse WTC
Dressage WTC
Open WTC Pleasure Classic
Short Stirrup / Long Stirrup Hunter
Green Horse Hunter X Rails
Maiden Equitation
Baby Green Hunters
Novice Hunter
Novice Equitation
Open Equitation
Open Hunter
Low Jumpers
Puddle Jumpers
Open Jumpers
2'6 Jumper Classic
Our Sponsors:
Forms
Raving reviews from our competitors:
"World class footing..."
"Most enjoyable and organized show series we've been too..."
"I cannot say enough good things! We have been attending the Cabin Fever Schooling Series and have been so impressed! It has been such an honor to show in such a large indoor with world-class class footing and spacious holding area so close to home! Indoor schooling ring outside of the main ring but still attached, ample parking, huge bleacher seating area, cozy warm room with a fireplace, many staff who are helpful and welcoming, management who is fair but accommodating, calm and fun environment for spectators and exhibitors......."
"Wonderful management... accomodating facility... "
"Super awesome shows! Quick and organized:) staff is wonderful..."
"Your team is doing a great job of expanding opportunities for the kids....."